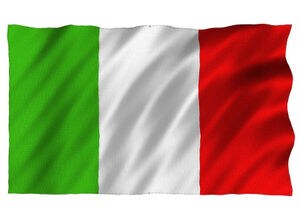 Marino Vlessi lives in the City of London, England, However, he wishes to move to Lost Paradise with his brother,
Antonio Vlessi
, who moved to the town on the yacht Amirita, owning a plot of land to build his house. Marino was asked to come to Lost Paradise to visit and to help work on the house. Marino came to visit, unemployed apart from the building work on his brothers house, and was offered to stay, he now lives alternating between Antonio's yacht and house, using the spare rooms. Marino plans to found the Lost Paradise Marina, funded by Premier Marinas, owned by Antonio. Marino currently does not have such a good footing within the town.
Marino was born 2 years behind his brother in the City of Naples, Italy, at the age of 23 he moved to London, almost instantly encountering financial troubles unlike his brother, by now prospering.