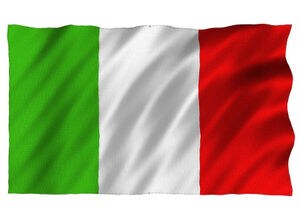 Farino Vlessi founded the Naples Logistics company when he was 19, he was fairly well-minded when he left school, founding many companies, none working out too well. Naples Logistics opened the Lost Paradise branch when Farino decided to move to Lost Paradise for low-tax on his profits.
Farino served as a bomb disposal expert onboard the ship LPS Jakarta Bay for 2 years until the navy was disbanded in 2003. In 2012, Farino and his brother, Antonio Vlessi decided to re-instate the navy, Farino now controls the navy as Admiral of the Fleet, with his brother serving as president, Antonio has plans to retire from office, or if he's voted out, to return to the navy as a ACBG admiral.

Farino has 2 relations in Lost Paradise; Antonio Vlessi, and Marino Vlessi, Both his brothers.