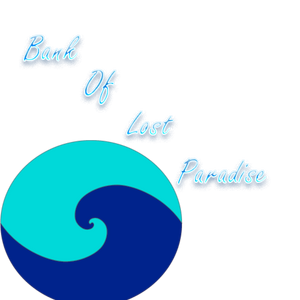 &nbsp
The Bank of Lost Paradise is the first, and only bank on the island, founded by Antonio Vlessi and Arno Bourne. It has many account holders accross the island. If you hold an account, please write your details below:
(Existing residents, add to holders, people moving to the island in the RP, please add to request)
Account holders:
-Arno Bourne
-
-
Account Requests:
-
-
-
-
-
-
-
-
-
-
-
To apply for a loan, the account holder must contact a BoLP cashier, who will take it to the appropriate level, and approve or deny the loan by post within 72 hours.