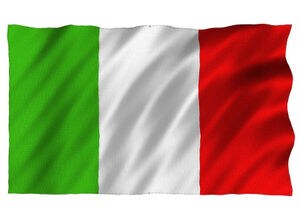 Antonio Vlessi moved from Rome, Italy to Lost Paradise, for low taxes on the yacht Amirita, and for the beautiful landscapes for miles around. Antonio Vlessi works as the CEO of Herino Group, a group of large Itallian companies including Lavazza Coffee, Lamborghini, Premier Marinas and Java Luxury Yachts and he is also co-founder of the Bank of Lost Paradise
Vlessi only has 1 brother, Marino Vlessi, living in England he soon plans to move to Lost Paradise and become the manager of the Lost Paradise Marina, owned by Premier Marinas.

Antonio was born 2 years ahead of his brother in the City of Naples, Italy, at the age of 25 he Founded the Herino group, combining Lavazza and Java Yachts together. Both companies by now were worth more than he ever imagined. At the age of 26 Antonio left Rome for Lost Paradise, on his brand new yacht, The Amirita, made by his own company. After a very short time there, he'd been widely accepted into the small island community, recently elected Mayor of the capital, things still seem to be looking up for him.
Antonio was educated in Naples, Italy, he had a successful academic record, he left school with a Maturita in Business Studies, Further Maths and Science. Antonio left Naples University with a degree in Architecture.
Antonio Vlessi became the second democratic president of Lost Paradise in September-October 2012 when the previous president stepped down due to unforseen circumstances.